It's never too late to learn an instrument…
Research suggests that playing an instrument or singing in a choir can enhance emotional well-being, brain health, cognition, and hearing.
At CSMA, experienced music teachers and performers offer lessons for all skill levels. They teach with patience and encouragement and provide practice strategies letting you develop musical skills at your own pace.
Currently, we are offering virtual private instruction with many of our talented music educators. In-person lessons are unavailable at this time. If you are already a student with CSMA, please contact your instructor to arrange virtual lessons. If you wish to be matched with an instructor, please email education@csma-ithaca.org or fill out the form below.
Lesson Rates
30 min. $29  |  40 min. $37  | 45 min. $40  |  1 Hour $50
CSMA membership is required. Students may take up to four lessons on a trial basis before choosing to become a member.
To purchase private lesson vouchers please visit our REGISTRATION page, select "Private Instruction," then choose the desired lesson length and quantity.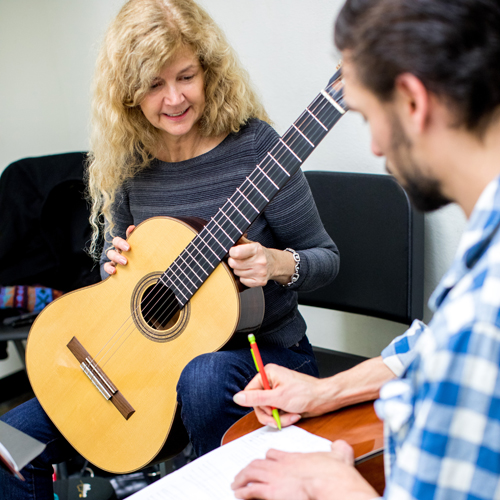 Instruments and Teaching Faculty
Each Instructor name in pink is linked to their faculty biography.
Private Instruction Inquiry Form
Please complete this form so we may refer you to an instructor who best matches your interests and availability. Please see our policies page for more about private instruction.