Dance & Theatre
Movement is life!
Discover and develop coordination, self-confidence and grace… all while having fun. From ballet to hip-hop, the professional choreographers and performing artists at CSMA offer classes for everyone, from beginners to advanced.
It's never too early (or too late) to start.
Scroll down to view current dance classes for kids, teens, and adults.
Dance + Theatre Classes for Kids, Teens, and Adults
Dance + Theatre Instruction Faculty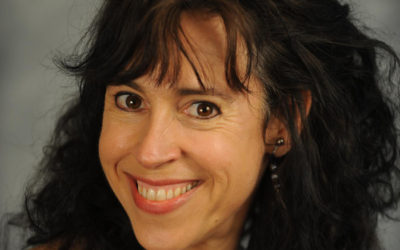 A professional performer, playwright, mask maker, and teaching artist for the past 25 years, Holly Adams' work as an artist in residence for schools and universities links academic and arts curricula, and centers on arts-based academic curriculum. Holly taught in Connecticut's "Fame School" before moving to Tompkins County and has been an artist in residence for over 14 years of NYSCA's arts programs.
read more