Music
Music is the universal language everyone understands!
Music reaches across borders, bridges cultures and brings people together… and then, there's more. Teamwork, improved memory and problem-solving are just a few of the many benefits of making music.
CSMA offers a wide range of courses for all ages, from learning a new instrument to being part of an ensemble.
Share in the joy of music…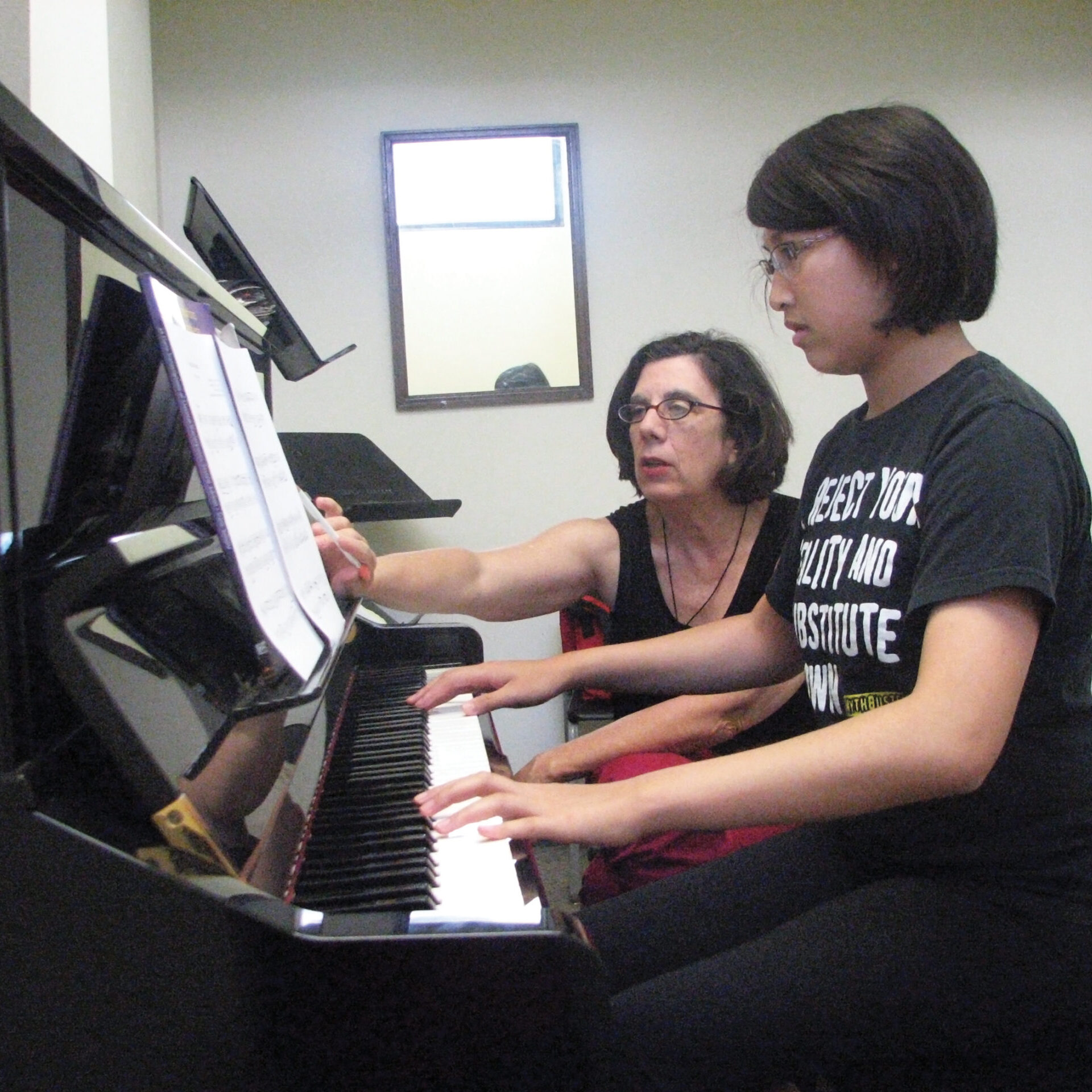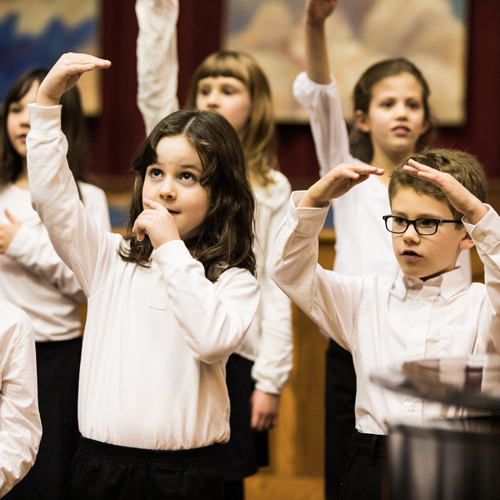 Music Instruction Faculty
Gizelxanath Rodriguez is an internationally renowned vocalist, cellist, guitarist and educator. She is fluent in five languages (Spanish, Portuguese, English, French, and Italian). Her musical work spans a range of styles and cultures. Recently relocated to Ithaca...
read more