Meet the CSMA Board Members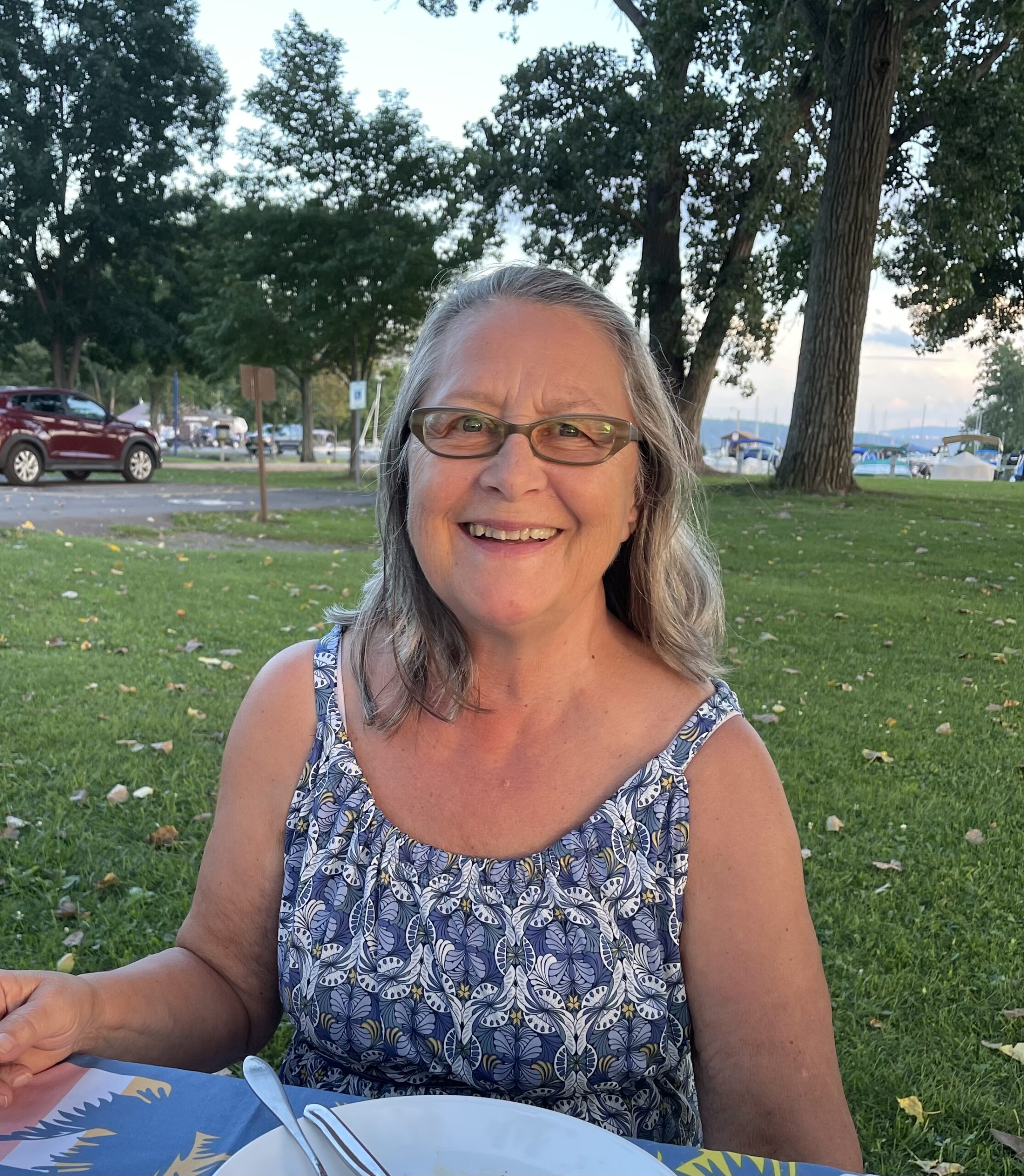 HELEN BAKER – President and Acting Secretary
Helen has served as CSMA's Board President since January 2020. A mother and grandmother, she is currently retired from careers as an entrepreneur, realtor, and administrative staff at Cornell. She identifies with her Huron-Wendat and Polish heritage.
PATRICIA BREAULT BORG – Vice President
Though her day job is in healthcare finance and information systems, Tricia Borg has been involved in visual and performing arts education for decades, initially as a parent and homeschool group organizer. In recent years she has launched her own arts adventure, as a hand bookbinder and mixed media artist.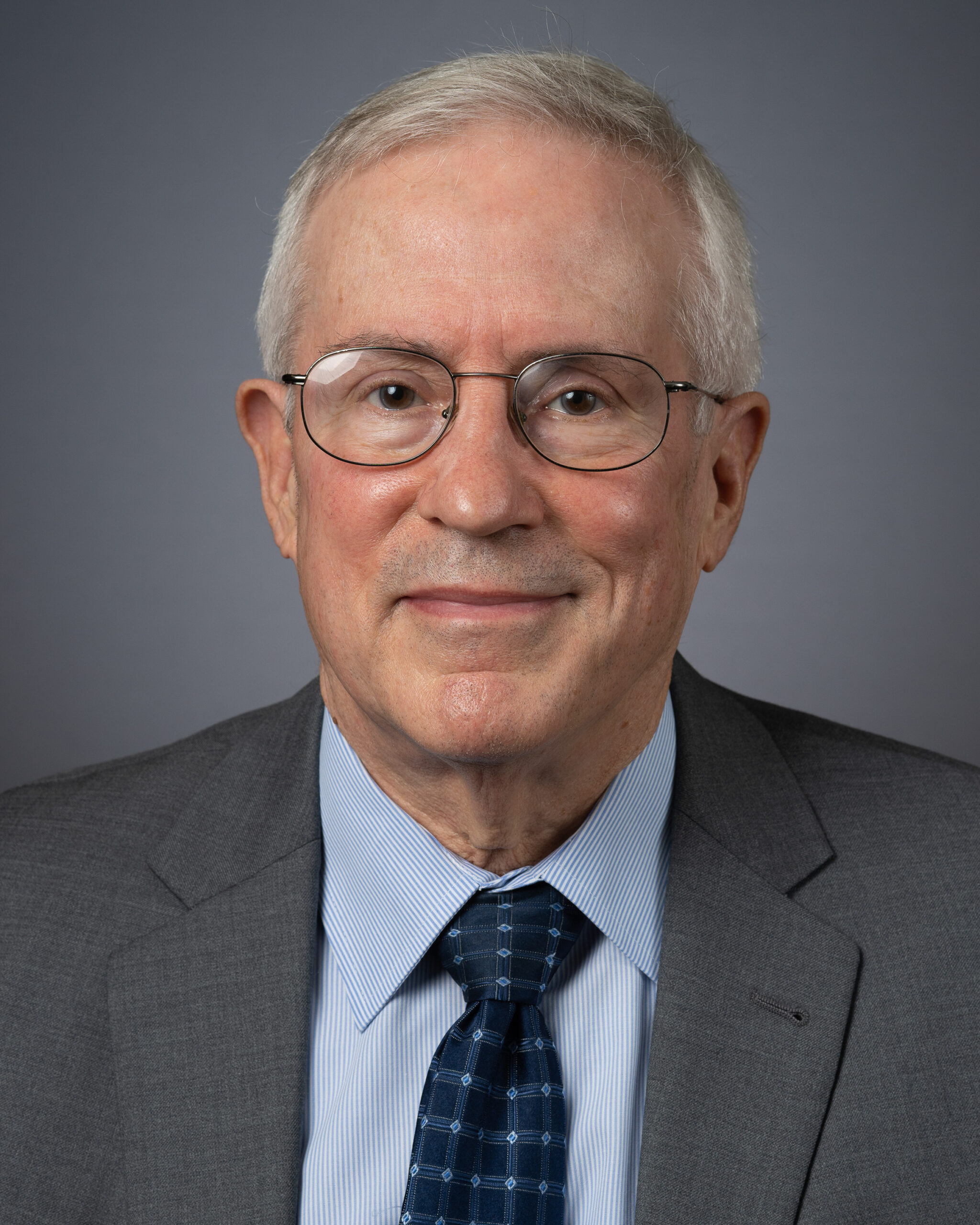 DAVID M. STINSON, CPA – Treasurer
Dave has served as CSMA's Treasurer since January 2018. An Ithaca native and graduate of Cornell, he is a semi-retired partner at the Ithaca accounting firm Sciarabba Walker & Co., LLP. He is married with two adult sons who are CSMA alumni.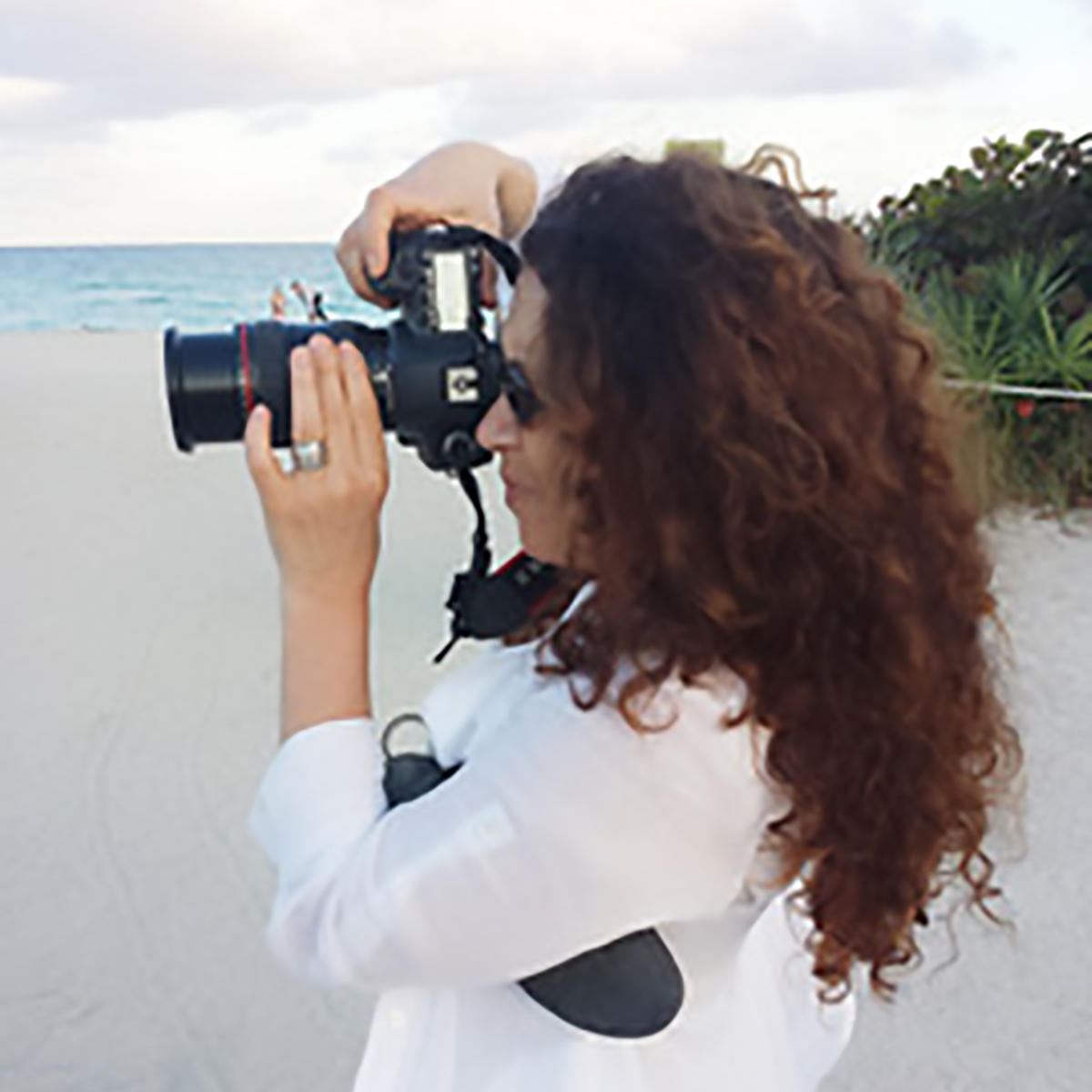 MANUELA AMZALLAG – Trustee
Born in California of French parents, I was raised in Zurich, New York City and Paris. My vacations were spent in Morocco, Switzerland and Cape Cod, Mass each year. Ballet, modern dance, photography were my creative anchors throughout a life in frequent motion. After a strict education in French schools, I could not wait to return to the United States for college at Sarah Lawrence College, where the basis of education was centered around creative critical thinking rather than rote memorization. Dance and Theater Arts, Arts History and Russian were my main concentrations. Steeped in the arts throughout my life, I integrated my layered cultural background and travel into my work as a Fashion Editor at Mademeoiselle magazine and other publications as a freelance editor. After a glamorous life in cities, I am happily settled in Ithaca, NY since 2004 pursuing my passion for photography and supporting the arts as they supported me throughout my life.
FRANCISCO "CISCO" PALER-LARGE – Trustee
In addition to being a musician in his free time, Cisco brings a wealth of experience to the CSMA board. He studied Theatre Arts at SUNY Oneonta and earned a masters of Social Work from Binghamton University. Through his career, he has taught theater and English at Binghamton High School, acted as assistant principal at Union Endicott High School, Principal of Trumansburg Middle School, worked with incarcerated individuals at Elmira Correctional Facility, homeless populations at the Ithaca Rescue Mission, with youth services with Tompkins County Youth Services where he served as a coordinator of youth services and served as the Safe Harbor coordinator for Tompkins County, in which he was tasked to coordinate efforts to serve Commercially Sexually Exploited Youth. Francisco then went on to serve as the Director of Hard to Place Services at the William George Agency, a residential treatment facility for youth. Francisco returned to education to serve as the principal of George Junior Republic working with adjudicated youth and youth placed by counties across New York State. After his tenure at George Junior, Francisco transitioned to a position as a behavior specialist for the mid-state regional partnership center serving K-12 schools in the region.
MIRIAM NUSSBAUM – Trustee
Miriam is an accountant and avid amateur flutist, who works at the Sciarabba Walker & Co. accounting firm in Ithaca. She received an MS in Accounting from Binghamton University, and additionally holds degrees from Cornell and MIT. She grew up in Ithaca and is an alumna of several CSMA programs, including the Ithaca Children's Choir, Star Search, Recorder Ensemble, and Gertrude Vrabel's German classes.
JESSICA BARON WARNER – Faculty Representative
Jessica Baron Warner received a BFA from SUNY Purchase with a concentration in painting and drawing. Before graduating, she spent a summer studying in Italy, which continues to have an impact on her painting. After spending some time living and working in Brooklyn and Westchester County, Jessica has been living and painting in Ithaca since 2008. At the State of the Art Gallery's Regional Juried Show in 2011, her painting was awarded a top prize. That year, she was also selected to participate in the NYFA MARK '11 competitive professional development program. In 2013, Jessica's work was included in a 3 person show, "First Person, Twice Removed" at the Handwerker Gallery at Ithaca College. Several paintings were also included in Here + Now at Exhibit A in Corning, NY that same year. Other projects included collaborating with artist Werner Sun to create "Sculpted Lines", an installation at Station 923 in Ithaca and two solo shows at the CAP Artspace (2011 and 2015), one of which was partially funded through a New York Foundation for the Arts (NYFA) SOS grant. Her show "By the Waters" took place at The Buffalo Arts Studio in Buffalo, NY in 2014. In 2015, Jessica's work was included in the Rochester-Fingerlakes Exhibition at the Memorial Art Gallery in Rochester, NY. Many of these shows were reviewed in the Ithaca Times and the Tompkins Weekly.