Everyone is an Artist!
Discover your creativity through drawing, painting, printing or sculpting… Expressing your ideas and emotions visually creates joy, self confidence and pride.
In a world where much of our expression is online or intangible, making things with our hands provides a break from our busy digital lives.
From finger-painting to portfolio prep and everything in-between, explore the universe of art and creativity at CSMA.
Scroll down to view our current classes for kids, teens and adults.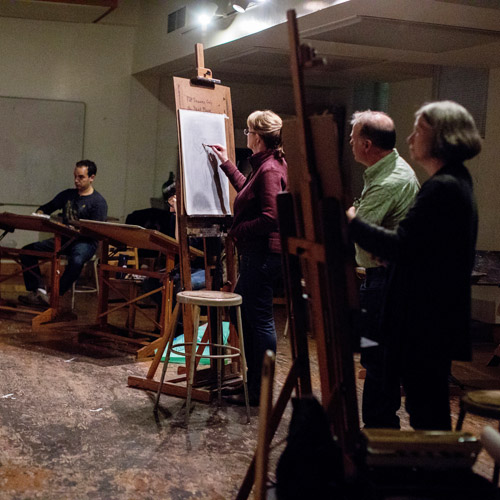 Keep in touch with
reviews
.