Visual Arts
Everyone is an Artist
Discover your creativity through drawing, painting, printing or sculpting… Expressing your ideas and emotions visually creates joy, self confidence and pride.
In a world where much of our expression is online or intangible, making things with our hands provides a break from our busy digital lives.
From finger-painting to portfolio prep and everything in-between, explore the universe of art and creativity at CSMA.
Scroll down to view our current classes for kids, teens and adults.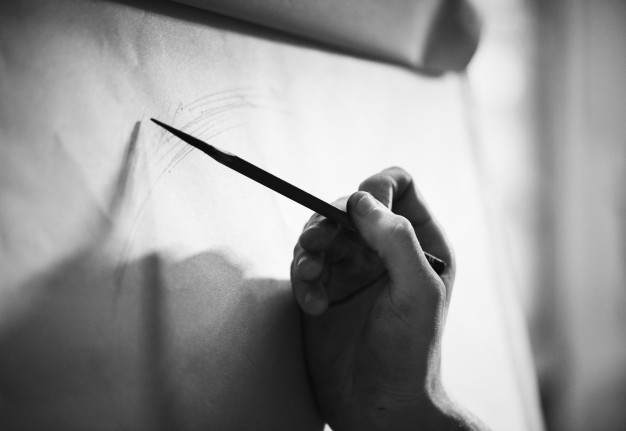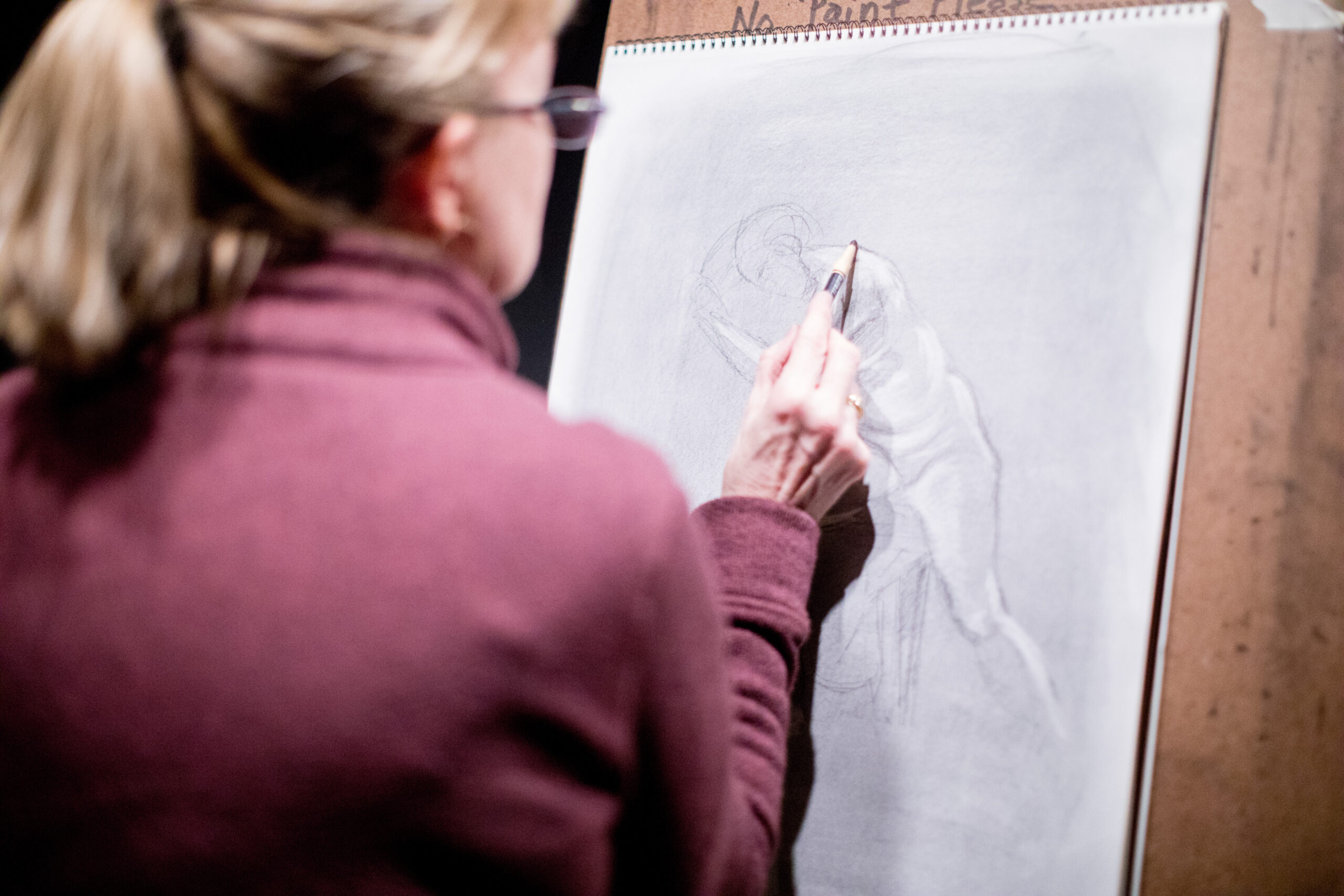 Jennifer Gibson is an artist who works in watercolor, gouache and oils. She studied fine arts at Carnegie Mellon in Pittsburgh, PA. Now she illustrates, does studio paintings as well as plein air, and teaches adults in upstate NY. Her work is available to see online...
read more