Visual Arts
Everyone is an Artist
Discover your creativity through drawing, painting, printing, or sculpting… Expressing your ideas and emotions visually creates joy, self-confidence, and pride.
In a world where much of our expression is online or intangible, making things with our hands provides a break from our busy digital lives.
From finger painting to portfolio prep and everything in between, explore the universe of art and creativity at CSMA.
Scroll down to view our current classes for kids, teens and adults.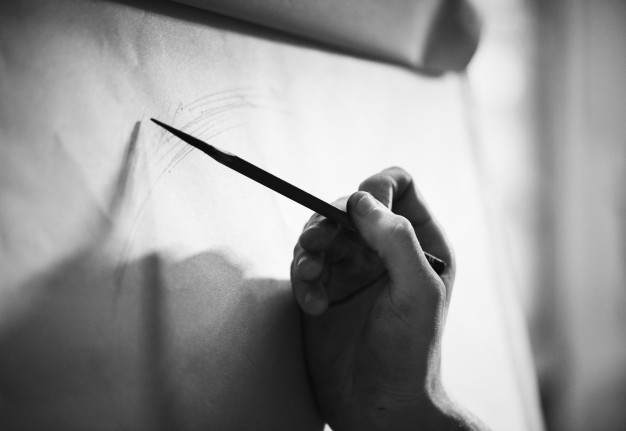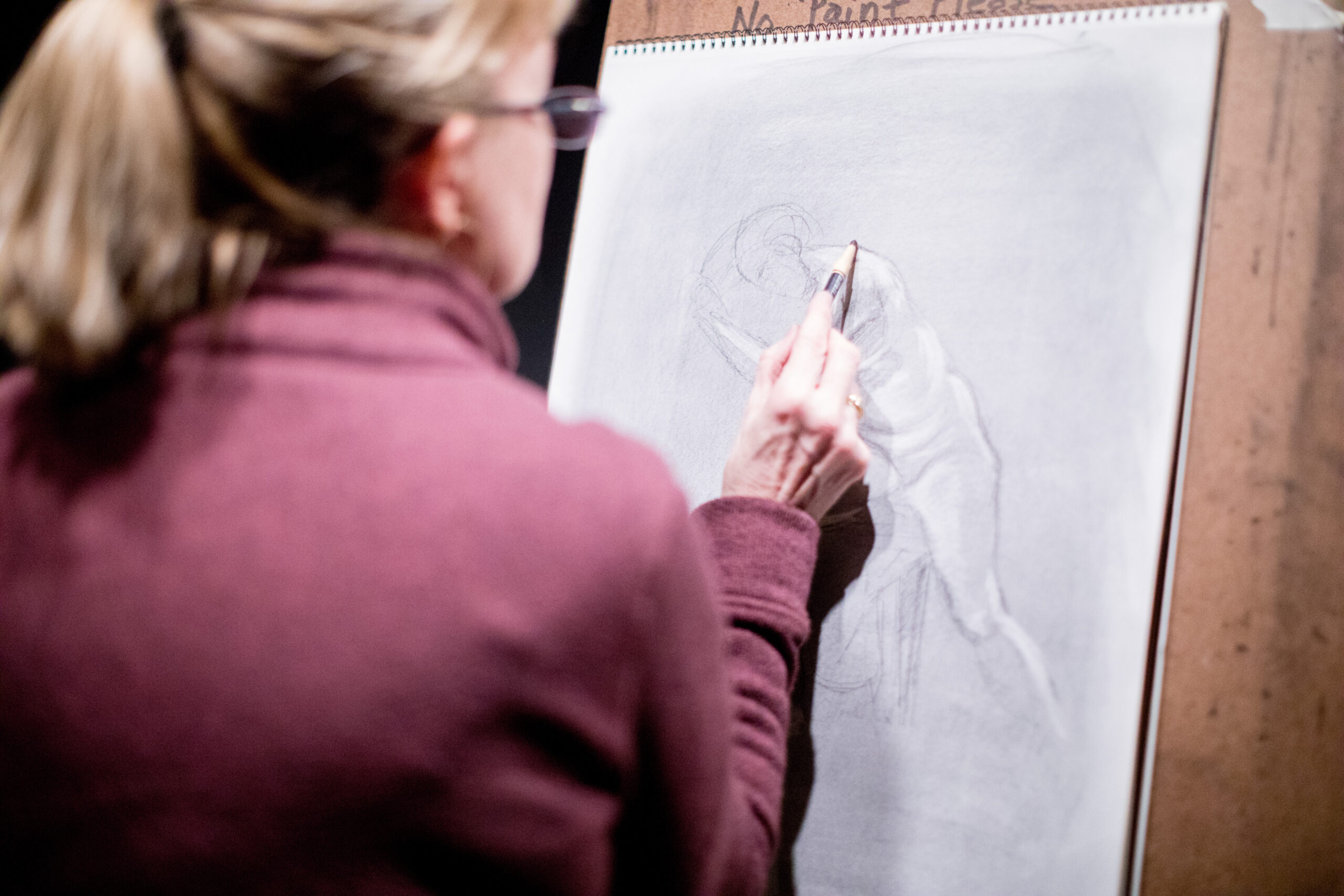 My friend Ted and I shared a common purpose: "In the end it is about everything. Everything human that can be fit into it - passions and doubts, incapacities and sensualities, concepts and curiosities. Our work is about how little we can know, and how powerful that...
read more