Support CSMA
CSMA is a dynamic meeting place for artists, community members and educators to explore ideas, artistic expression and creativity together. Our passion is to make outstanding arts education accessible to students of all ages, skill levels and socioeconomic backgrounds.
Your support makes it all possible!
Support comes in all shapes and sizes, from a small monetary gift to a term on our board of directors. Contact us to connect about ways you can get involved.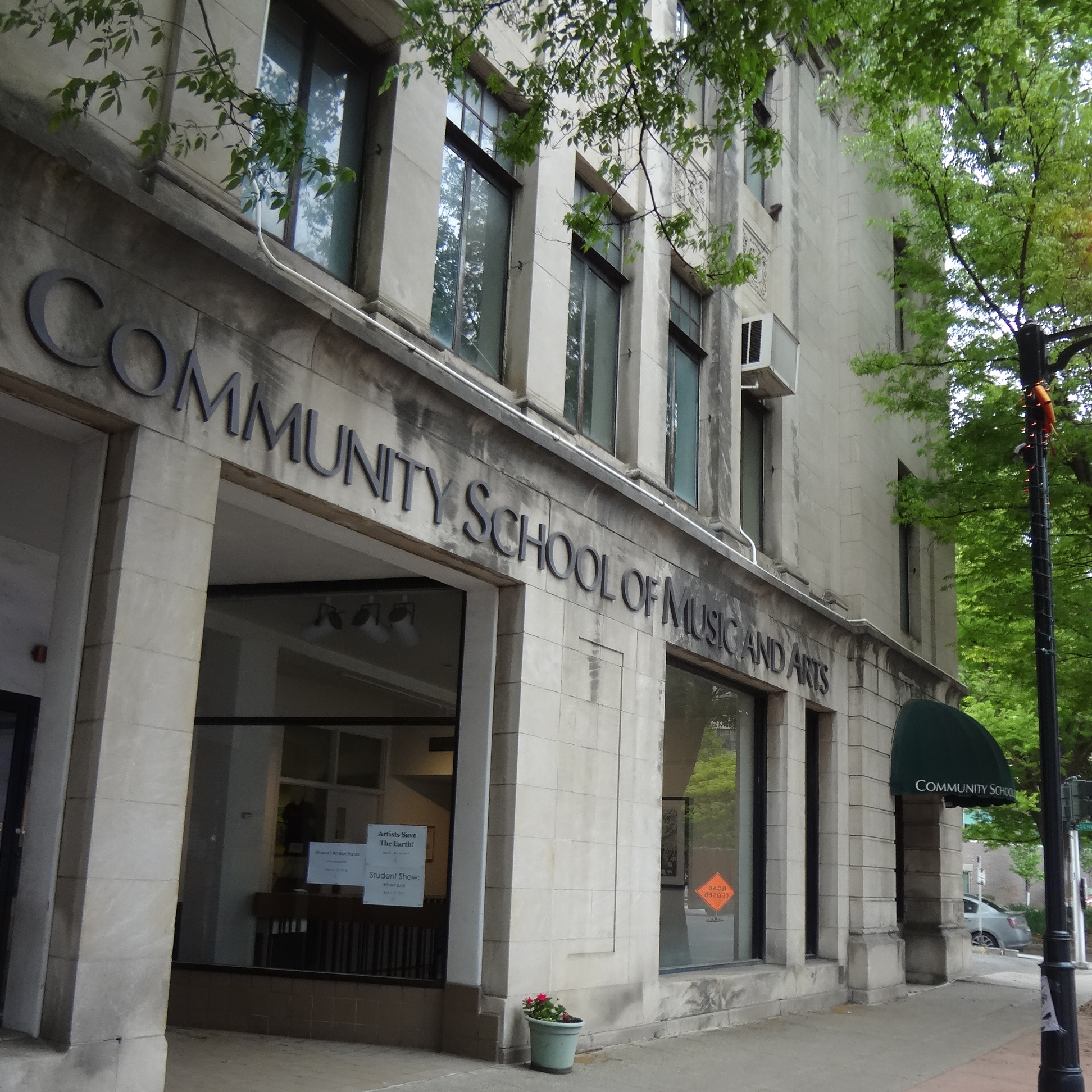 Give a Gift
To donate online through PayPal, please click on the "Donate" button at right. We also gratefully accept checks made out to the Community School of Music and Arts and mailed to 330 E. Martin Luther King Jr. / State Street, Ithaca, NY 14850.
All gifts have an impact and help us keep our beloved organization going strong.
Become a Member!
Members help the CSMA to continue to grow and thrive!
As a member, you'll receive a 25% discount on class, ensemble, and camp tuition fees and have access to CSMA practice rooms and studios. Membership required for continuing private instruction.
Join the Team
The Community School of Music and Arts is seeking talented and diverse individuals who are passionate about the arts to join our team. 
The CSMA is currently searching for an Executive Director.
The ideal candidate should possess strong leadership qualities, effective
communication skills and a deep appreciation of arts education. The Executive Director will be responsible for working with skilled faculty members, overseeing high-quality courses in music, dance and visual arts, managing CSMA's financial affairs, community engagement, and fundraising efforts.
The Executive Director will lead a dedicated team of board, staff and faculty members to achieve the organization's mission and goals.
Click here for more information.
If you are interested in the position, please contact Doug Dylla at csma.resumes@gmail.com.