Support CSMA
CSMA is a dynamic meeting place for artists, community members and educators to explore ideas, artistic expression and creativity together. Our passion is to make outstanding arts education accessible to students of all ages, skill levels and socioeconomic backgrounds.
Your support makes it all possible!
Support comes in all shapes and sizes, from a small monetary gift to a term on our board of directors. Contact us to connect about ways you can get involved.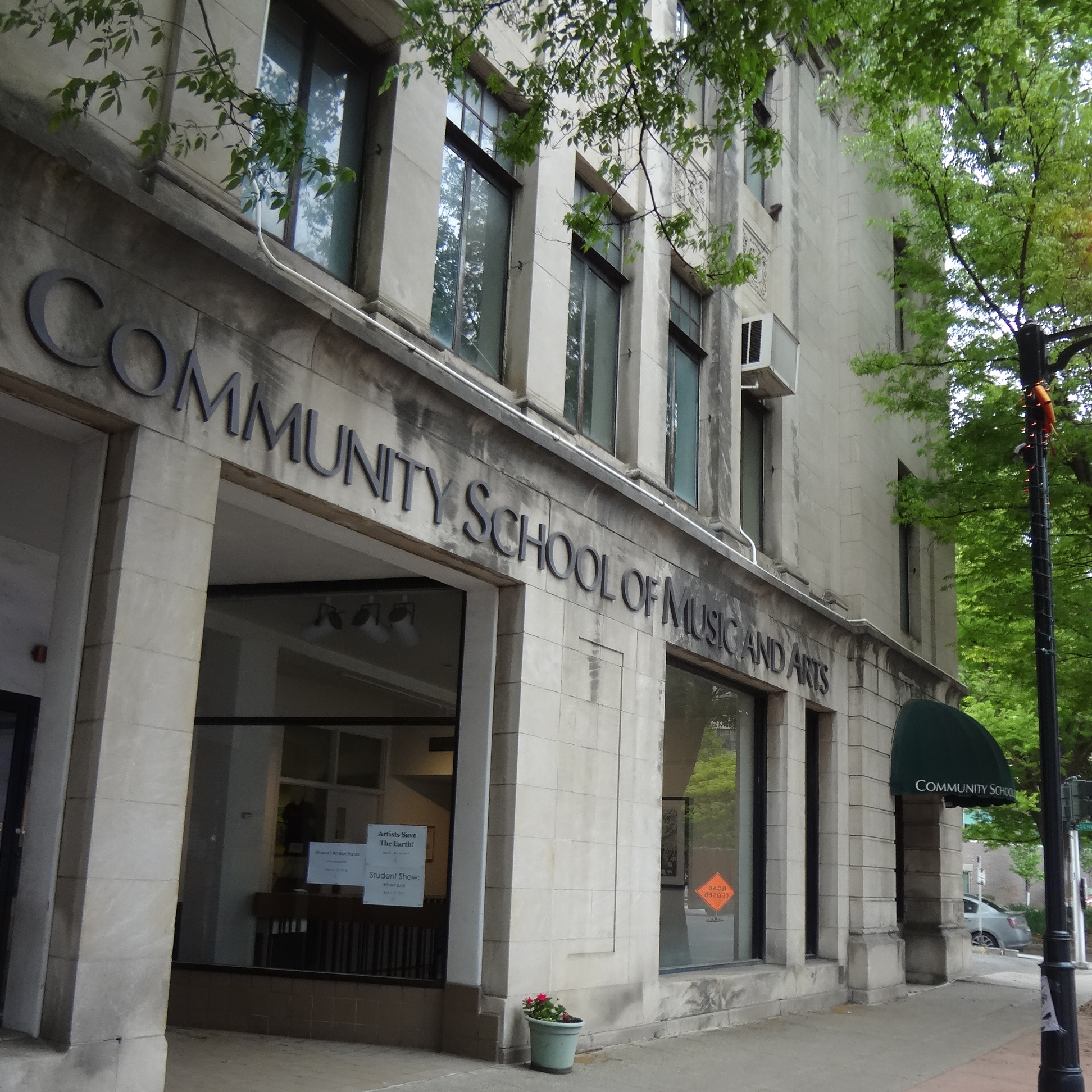 Give a Gift
To donate online through PayPal, please click on the "Donate" button at right. We also gratefully accept checks made out to the Community School of Music and Arts and mailed to 330 E. Martin Luther King Jr. / State Street, Ithaca, NY 14850.
All gifts have an impact and help us keep our beloved organization going strong.
Become a Member!
Members help the CSMA to continue to grow and thrive!
As a member, you'll receive a 25% discount on class, ensemble, and camp tuition fees and have access to CSMA practice rooms and studios. Membership required for continuing private instruction.