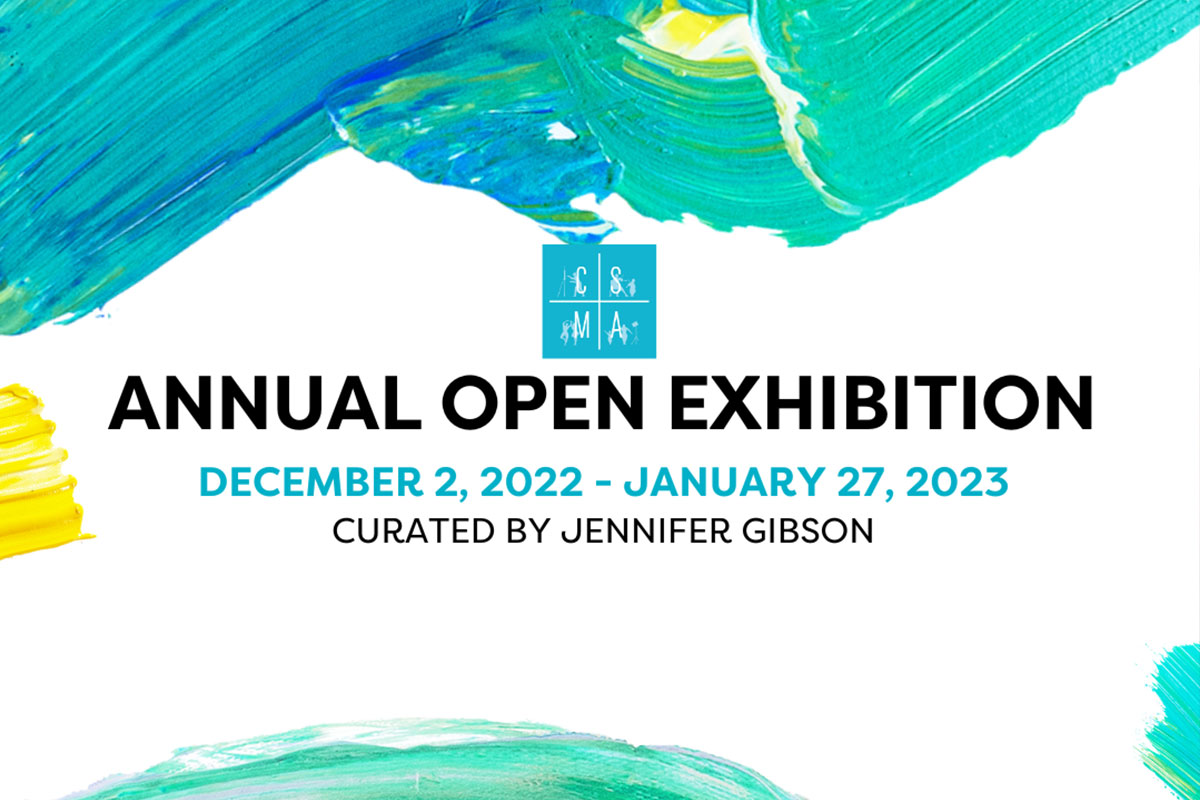 CSMA is excited to showcase students, emerging artists, and established artists in our annual Open Exhibition. These amazing submitted works are by artists representing our region's diverse communities.
Host your next event in one of the county's few remaining grand architectural treasures and historic gathering venues. The hall's unique character, size, versatility and optimal location makes it ideal for your next event. 
Support comes in all shapes and sizes, all gifts have an impact and help us keep our beloved organization going strong.
The Community School of Music and Arts is always seeking talented and diverse individuals who are passionate about the arts to join our team.