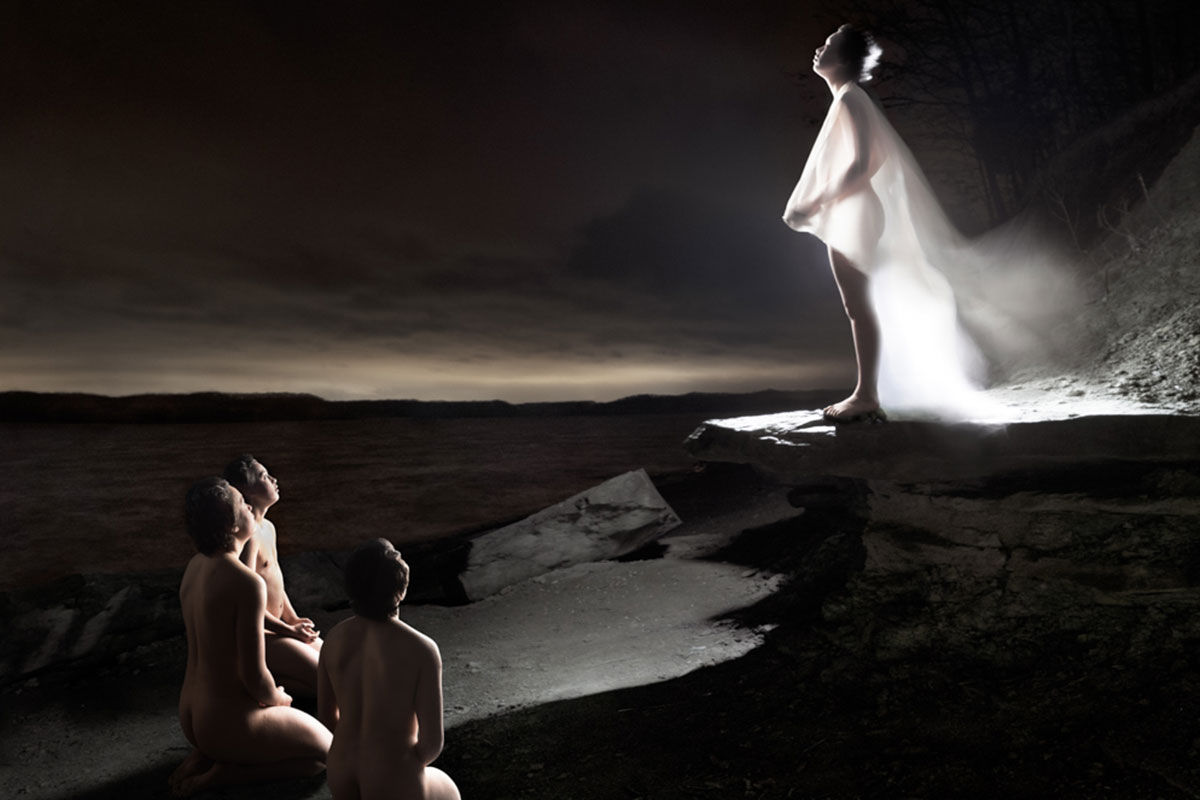 Cai Quirk's Transcendence: Queer Restoryation inspires viewers to take a nuanced look into intersections of gender, spirituality, mythology, and nature.
Host your next event in one of the county's few remaining grand architectural treasures and historic gathering venues. The hall's unique character, size, versatility and optimal location makes it ideal for your next event. 
Support comes in all shapes and sizes, all gifts have an impact and help us keep our beloved organization going strong.
We are excited to share our first round of winter classes, with more to come in the new year. Check out our music, art, and dance classes starting in 2023!