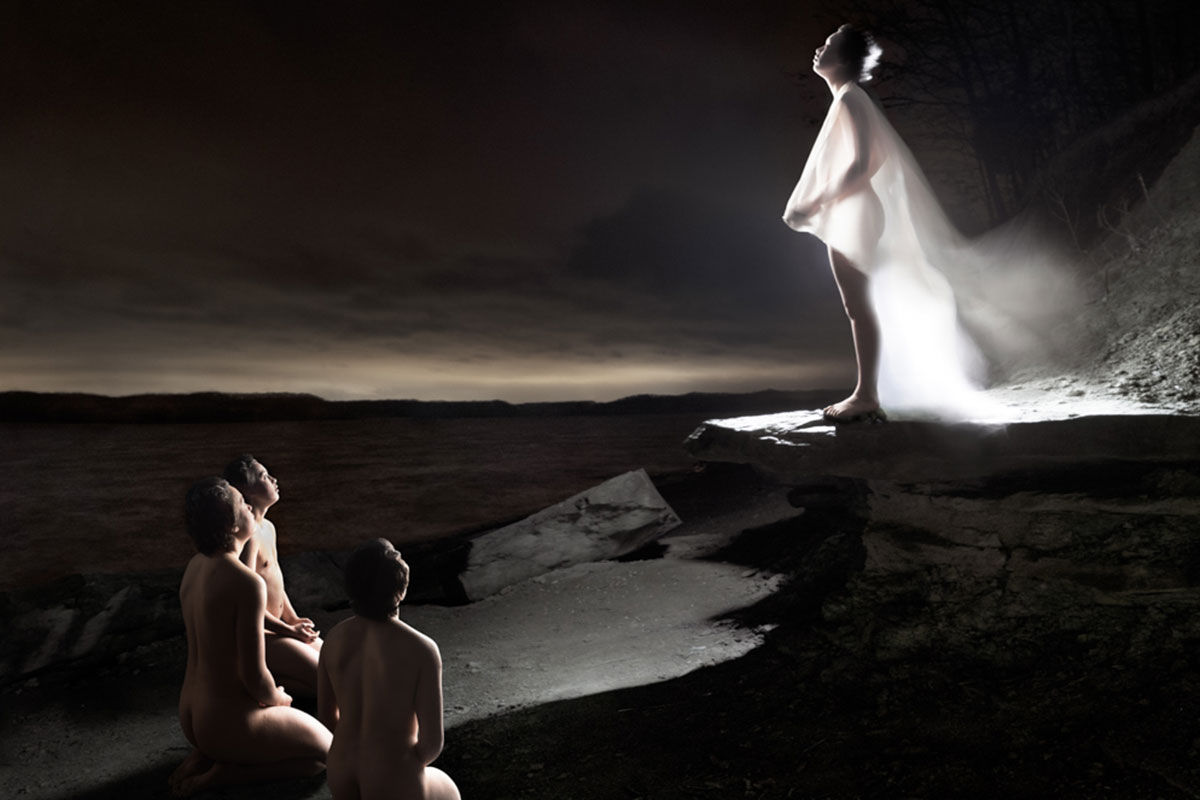 Cai Quirk's Transcendence: Queer Restoryation inspires viewers to take a nuanced look into intersections of gender, spirituality, mythology, and nature.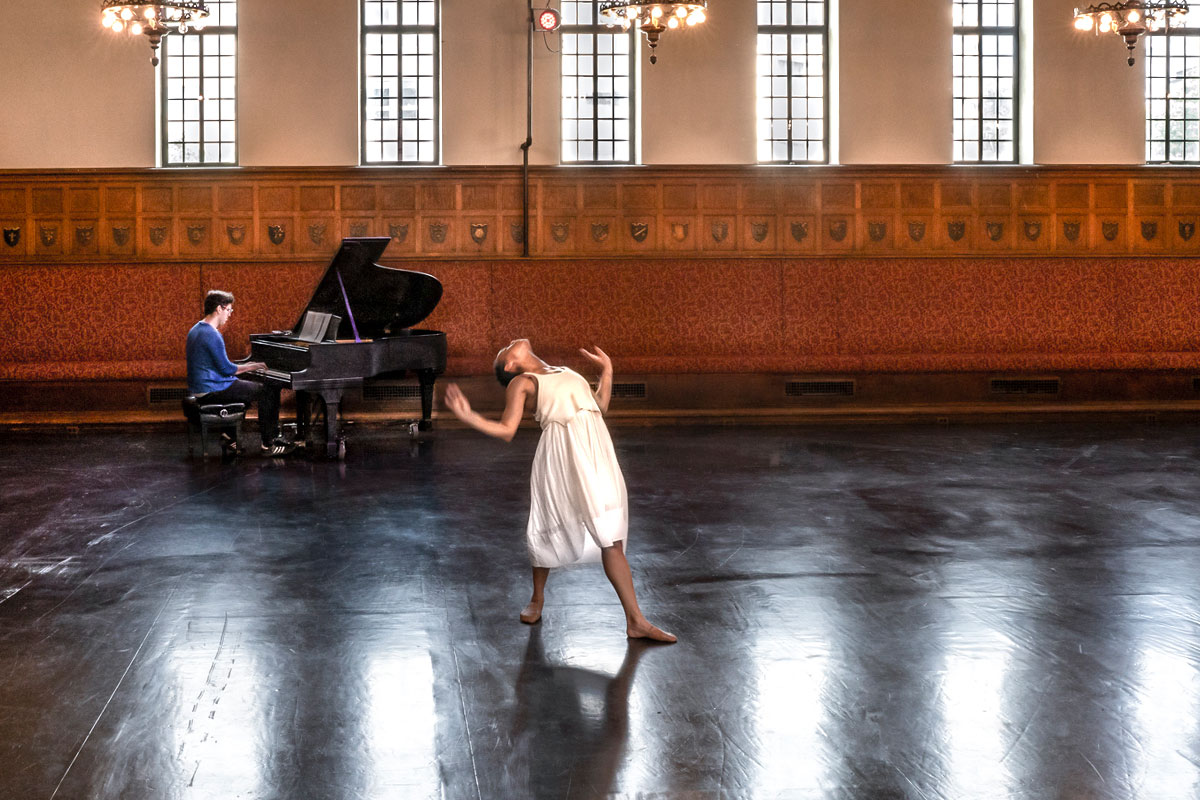 CSMA offers affordable rehearsal spaces for the performing arts. We offer a variety of rehearsal spaces in our facility – from small music practice rooms to our spectacular 2,700 square-foot Martha Hamblin Hall.
Host your next event in one of the county's few remaining grand architectural treasures and historic gathering venues. The hall's unique character, size, versatility and optimal location makes it ideal for your next event. 
Join us for a fun-filled week of multi-arts learning experiences for children ages 6-9. Collaborate on projects led by local artists exploring visual arts, music, theater, dance, and more. Young artists, welcome to CSMA!