Arts Education +
Music + Dance +
Theatre +
Visual Arts +
Children + Youth Chorus
+ More
Community School of Music and Arts
Thank you for staying engaged with our programs!  Your participation nurtures you, strengthens community, and is vital to keeping CSMA strong while supporting local artists during this unprecedented time. 
Welcome to Ithaca's Creative Home!
CSMA is a dynamic meeting place for artists, community members and educators to explore ideas, artistic expression and creativity together. Our passion is to make outstanding arts education accessible to students of all ages, skill levels and socioeconomic backgrounds.
No matter who you are, you're welcome here.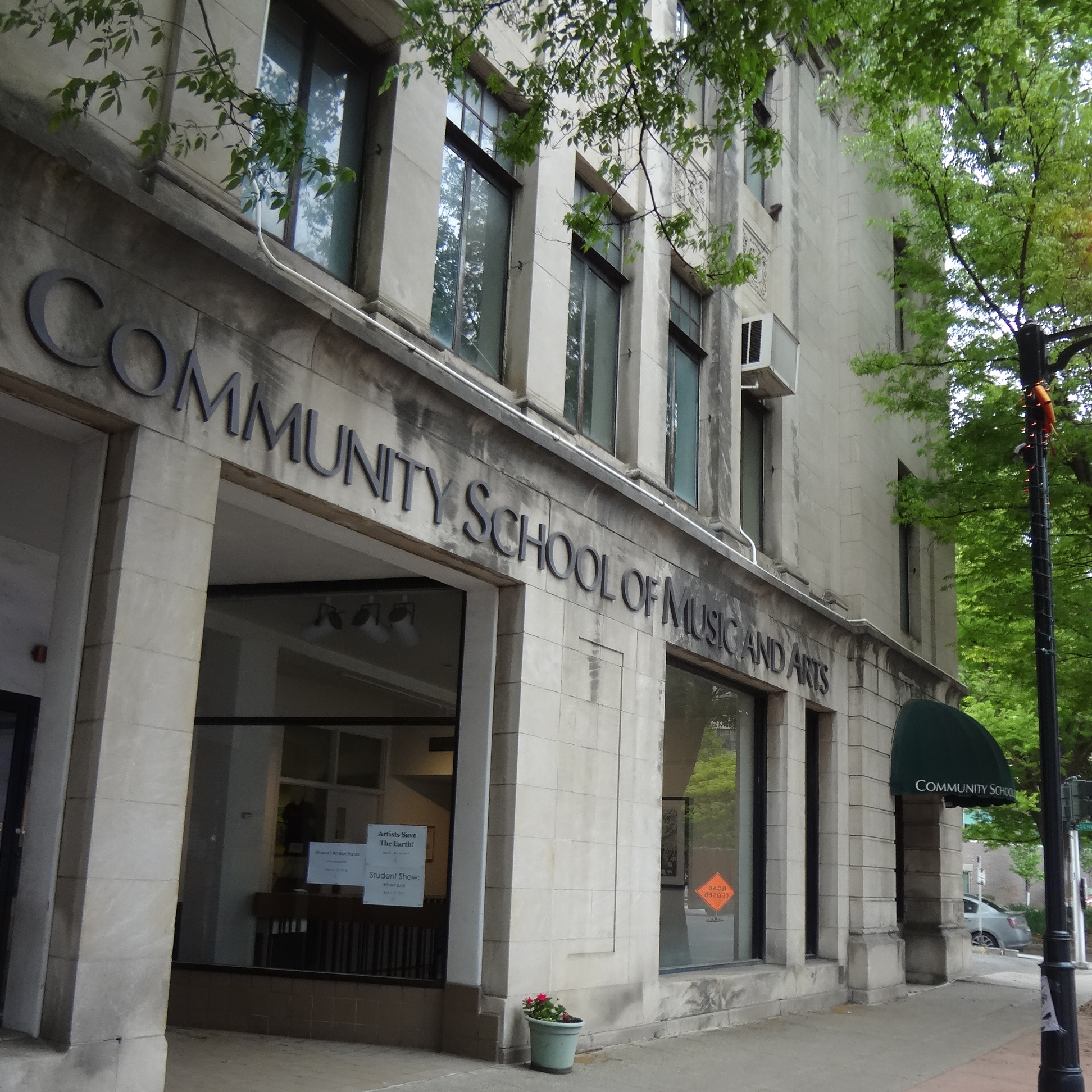 CSMA is also home to historic Martha Hamblin Hall on the third floor of our centrally-located building in downtown Ithaca. This exceptional space is the perfect venue for performances and events.
"I'm a retired engineer and a sculptor and have been attending the CSMA life drawing classes for more than a decade. The Open Sketch drawing studio attracts a wide spectrum of artists from novice to experienced, from twenty-somethings to octogenarians. We welcome newcomers, encourage each other, and share ideas. Drawing stimulates the hand-brain connection."
"Excellent offerings, talented teachers!"
"CSMA offers great opportunities for kids to be creative and make cool stuff! Our daughter loves it!