In the Valley is a new collection of paintings by artist Terrance Vann. The theme of this series is reconnection to the land and land stewardship, namely through farming and gardening, for people of the Black diaspora. The pieces are inspired by Vann's personal experience as a Black and Indigenous man who grew up in the city and relocated to rural New York State to find himself on this personal yet collective reconnection journey.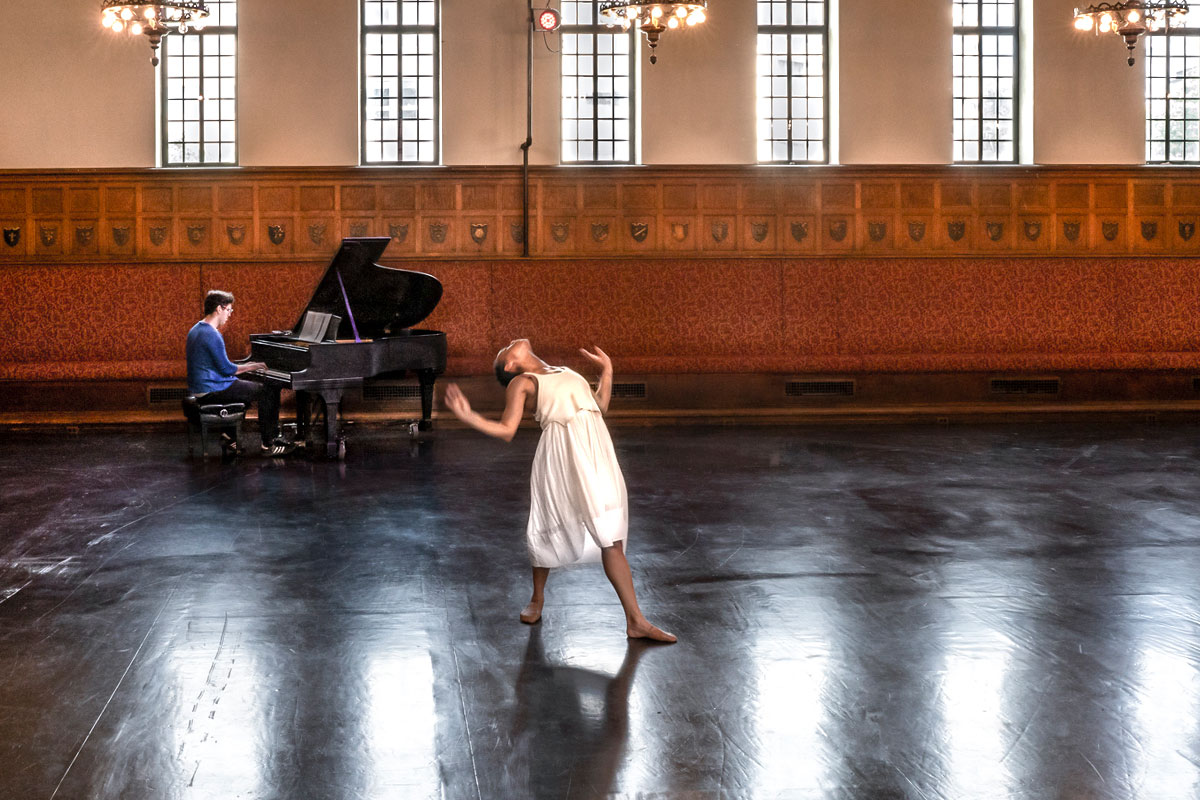 CSMA offers affordable rehearsal spaces for the performing arts. We offer a variety of rehearsal spaces in our facility – from small music practice rooms to our spectacular 2,700 square-foot Martha Hamblin Hall.
Host your next event in one of the county's few remaining grand architectural treasures and historic gathering venues. The hall's unique character, size, versatility and optimal location makes it ideal for your next event.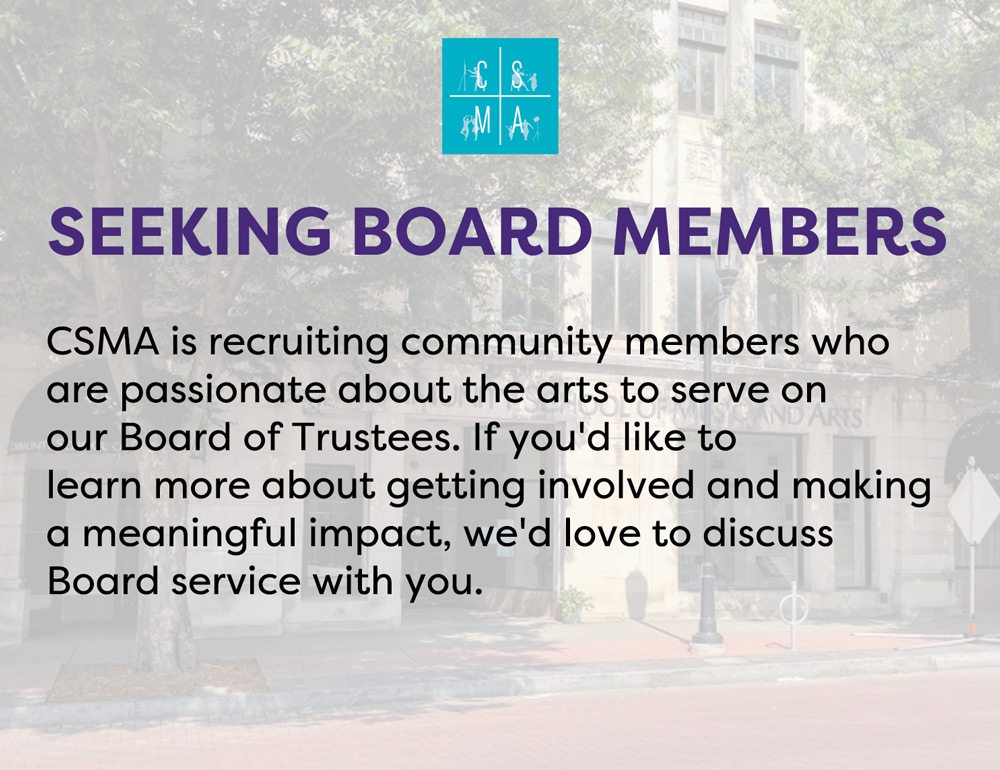 CSMA is recruiting community members who are passionate about the arts to serve on our Board of Trustees. If you'd like to learn more about getting involved and making a meaningful impact, we'd love to discuss Board service with you.