The CULTURA-Latino Civic Association proudly presents this exhibition showcasing talented artists from around upstate NY, curated by Yen Ospina. Join us to celebrate the beauty of our collective heritage and the power of art to bridge cultures and foster understanding.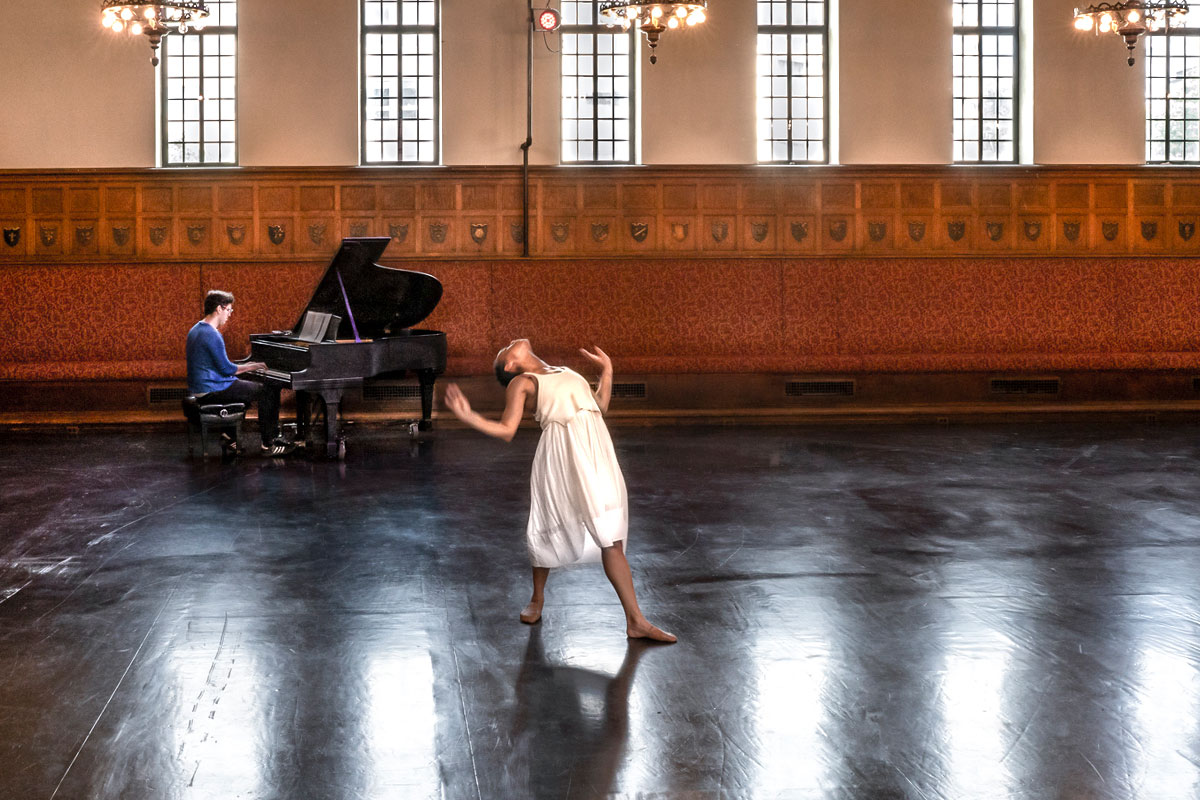 CSMA offers affordable rehearsal spaces for the performing arts. We offer a variety of rehearsal spaces in our facility – from small music practice rooms to our spectacular 2,700 square-foot Martha Hamblin Hall.
Host your next event in one of the county's few remaining grand architectural treasures and historic gathering venues. The hall's unique character, size, versatility and optimal location makes it ideal for your next event.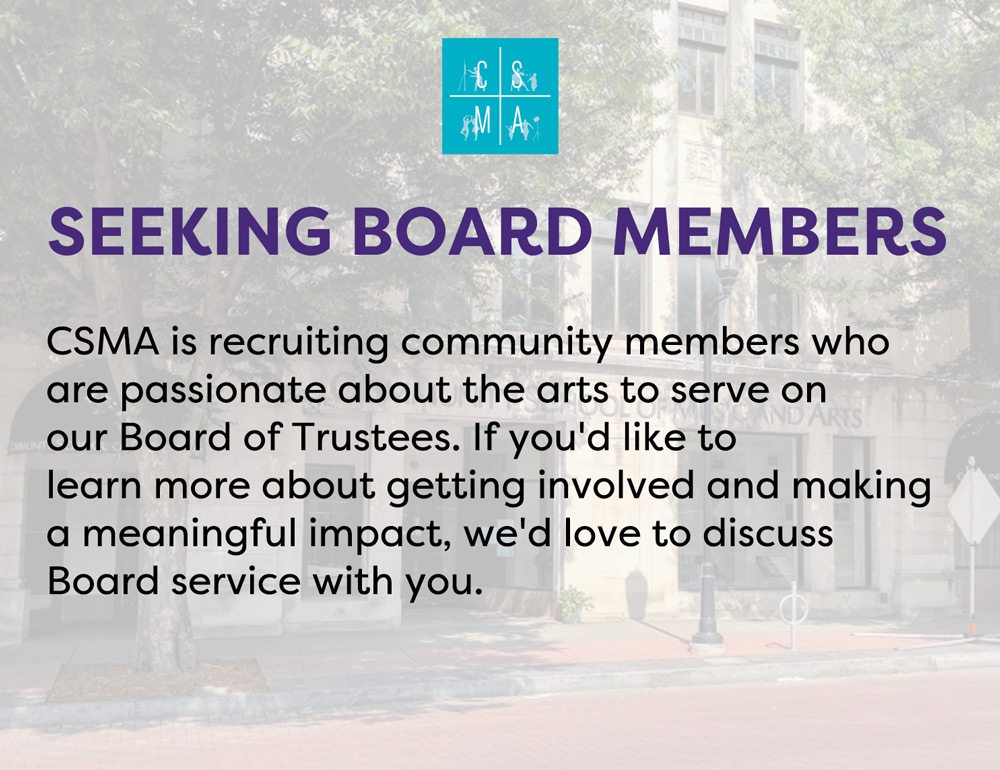 CSMA is recruiting community members who are passionate about the arts to serve on our Board of Trustees. If you'd like to learn more about getting involved and making a meaningful impact, we'd love to discuss Board service with you.