Arts Education +
Music + Dance +
Theatre +
Visual Arts +
Children + Youth Chorus
+ More
Community School of Music and Arts
Due to COVID19 our building is currently closed to the public while we explore possible changes to our programs. Virtual private instruction is now available with many of our talented artists faculty artist. You can email education@csma-ithaca.org for more information.
Welcome to Ithaca's Creative Home!
CSMA is a dynamic meeting place for artists, community members and educators to explore ideas, artistic expression and creativity together. Our passion is to make outstanding arts education accessible to students of all ages, skill levels and socioeconomic backgrounds.
No matter who you are, you're welcome here.
CSMA is also home to historic Martha Hamblin Hall on the third floor of our centrally-located building in downtown Ithaca. This exceptional space is the perfect venue for performances and events.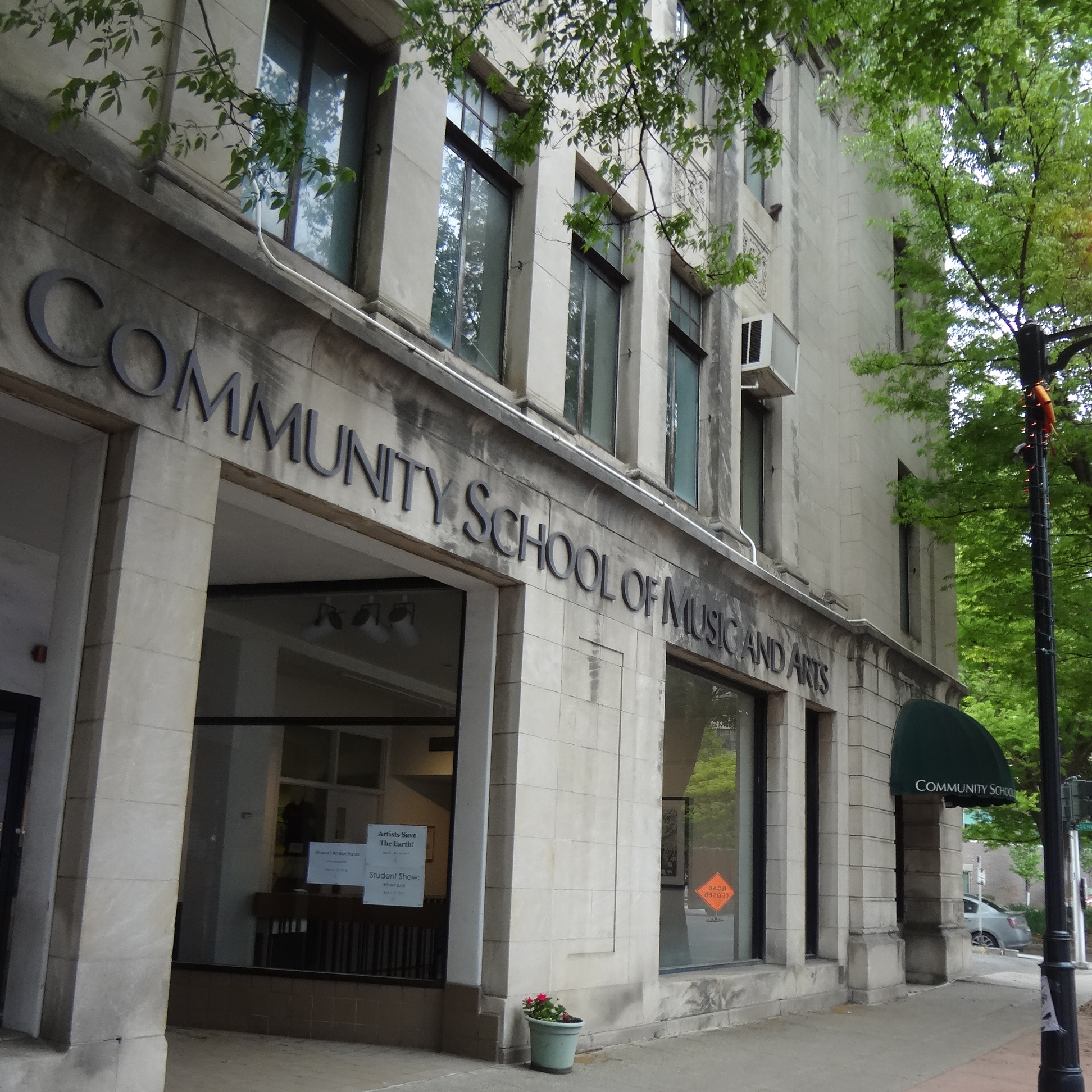 Spring classes for adults and youth. Though it appears unlikely we will hold spring classes as designed and scheduled to begin mid-April, you can still view them here, on our website. It is possible they may only be postponed. If you would love to take a class at CSMA when it's deemed safe to do so, please register online and pay later. No commitment, and no payments are being accepted at this time.
Call to Action
CSMA is recruiting community members who are passionate about the arts to serve on our Board of Trustees. If you'd like to learn more about getting involved and making a meaningful impact, we'd love to discuss Board service with you! For more information, please contact director@csma-ithaca.org.
We realize nothing parallels the experience of private lessons and studio classes in person, but online instruction offers its own unique merits, now more than ever. We are now offering private lessons with many of CSMA's talented faculty artists. If you are already taking private lessons and wish to explore this option with your instructor, please reach out to them directly.  If you would like to try virtual instruction click the button below.
"I'm a retired engineer and a sculptor and have been attending the CSMA life drawing classes for more than a decade. The Open Sketch drawing studio attracts a wide spectrum of artists from novice to experienced, from twenty-somethings to octogenarians. We welcome newcomers, encourage each other, and share ideas. Drawing stimulates the hand-brain connection. Drawing at CSMA is much better than sitting at home doing Sudoku!"
"Excellent offerings, talented teachers!"
"CSMA offers great opportunities for kids to be creative and make cool stuff! Our daughter loves it!