Alicia is a multimedia artist who will be showcasing a series of figurative paintings, drawings, and photographs. Her work delves into the female psyche with a sense of surreal imagery and social realism content.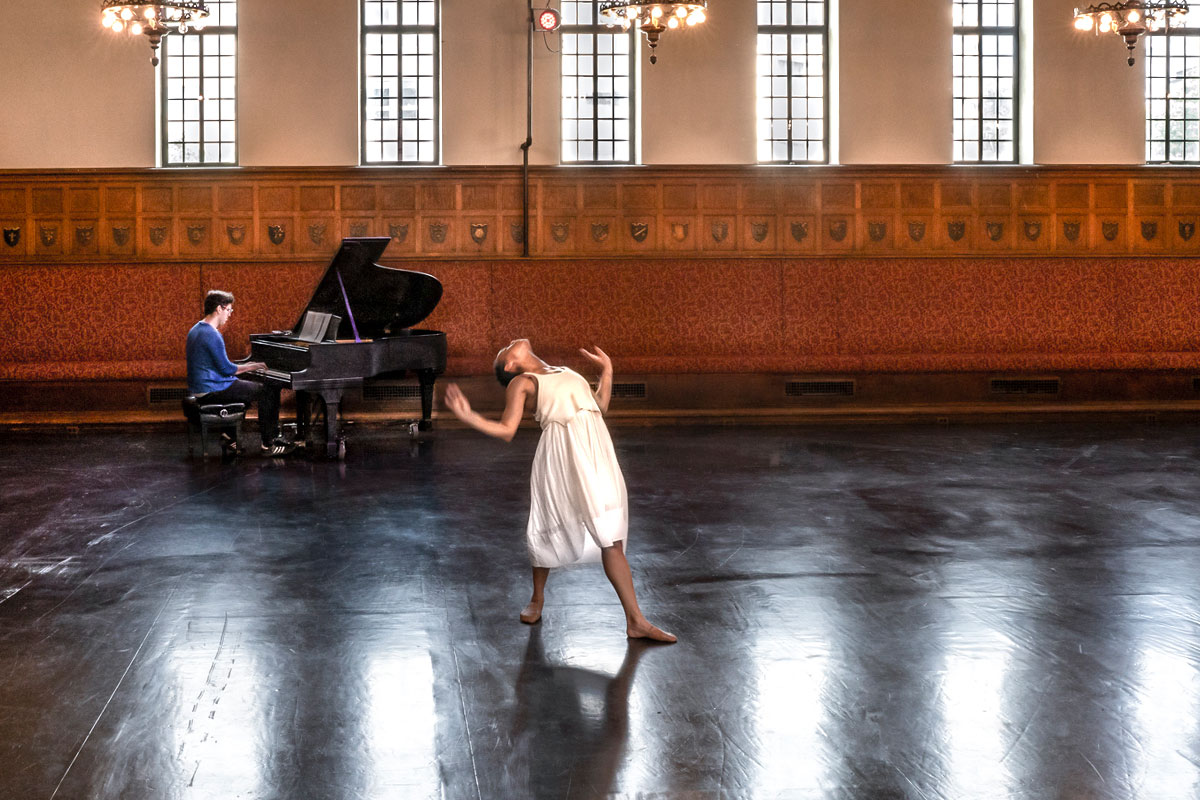 CSMA offers affordable rehearsal spaces for the performing arts. We offer a variety of rehearsal spaces in our facility – from small music practice rooms to our spectacular 2,700 square-foot Martha Hamblin Hall.
Host your next event in one of the county's few remaining grand architectural treasures and historic gathering venues. The hall's unique character, size, versatility and optimal location makes it ideal for your next event. 
Come and enjoy our week-long sessions! Campers will learn to explore their creativity through dynamic multi-arts experiences and weekly project-based themes. Optional aftercare is available from 3:00-5:30 PM.