Arts + Fun + Community (+ u) = Camps @CSMA
It's time for a very special summer vacation!
CSMA provides a creative and fun environment for exploration. You provide the imagination.
Have fun with demonstrations, workshops, and performances in visual arts, music, dance + theatre by the week with seven weeks of Arts All Around this summer… perfect for ages 5-9.
Ages 10-16 can join the fun of Star Search! Put on an entire play in just 10 days.
Plus two NEW camps!
Summer Art Studio: Visual Arts Camp for ages 10-16.
Summer Voices: Choral Camp for ages 8-16.
CSMA is currently exploring safe, virtual arts options to offer our students this summer.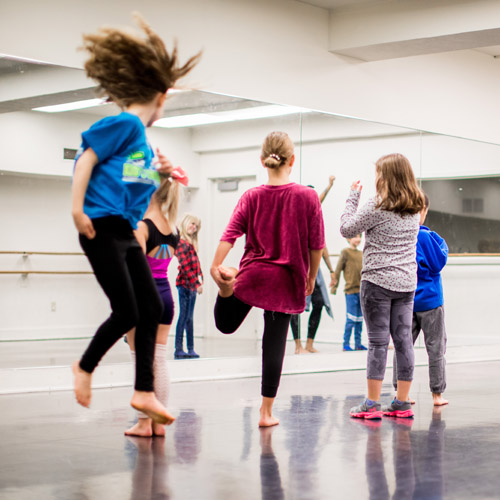 Register for a Week of Creative Fun!